Elite Medical Equipment & Services LLC of Danvers, MA, is a locally owned and operated company established by a team of highly qualified medical professionals with over 25 years of experience in the healthcare industry.
With a focus on providing innovative sterile storage systems and infection control products for patients, we have been successfully catering to the needs of people since 2013.
We have the expertise and experience required to handle the sale, installation, and service requirements for a single product as well as for large medical projects.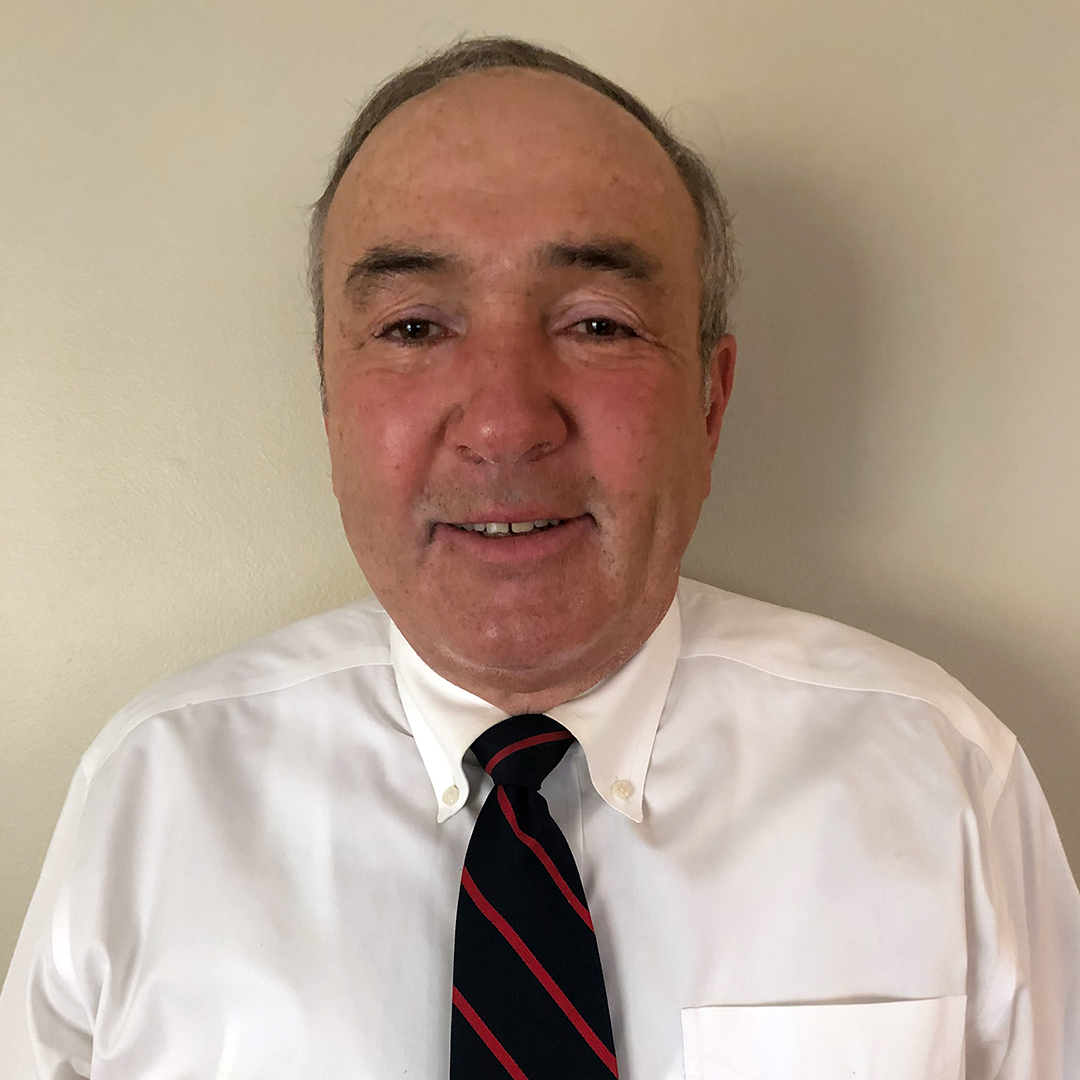 Charles is a graduate of Merrimack College in Andover, MA with a BA in Biology. He served in the U.S. Army Reserves as an enlisted combat medic and pharmacy technician and went to Officer's School to become a warrant officer and Huey helicopter pilot after college. He was employed as a pharmaceutical representative at Ayerst Laboratories for 2 years, and was a sales representative at Getinge for over 26 years selling infection control & operating room products. Elite Medical Equipment & Services LLC was started in 2013 to improve the storage of sterile instruments and soft goods and the way they are stored, and is now home to Elitra storage solutions. We're dedicated to delivering a 100% uncompromised product to the sterile supply customers inside hospitals. Together with my partner, we have over 70 years of combined experience in sterile processing, operating rooms, endoscopy suites,

Vice President of Projects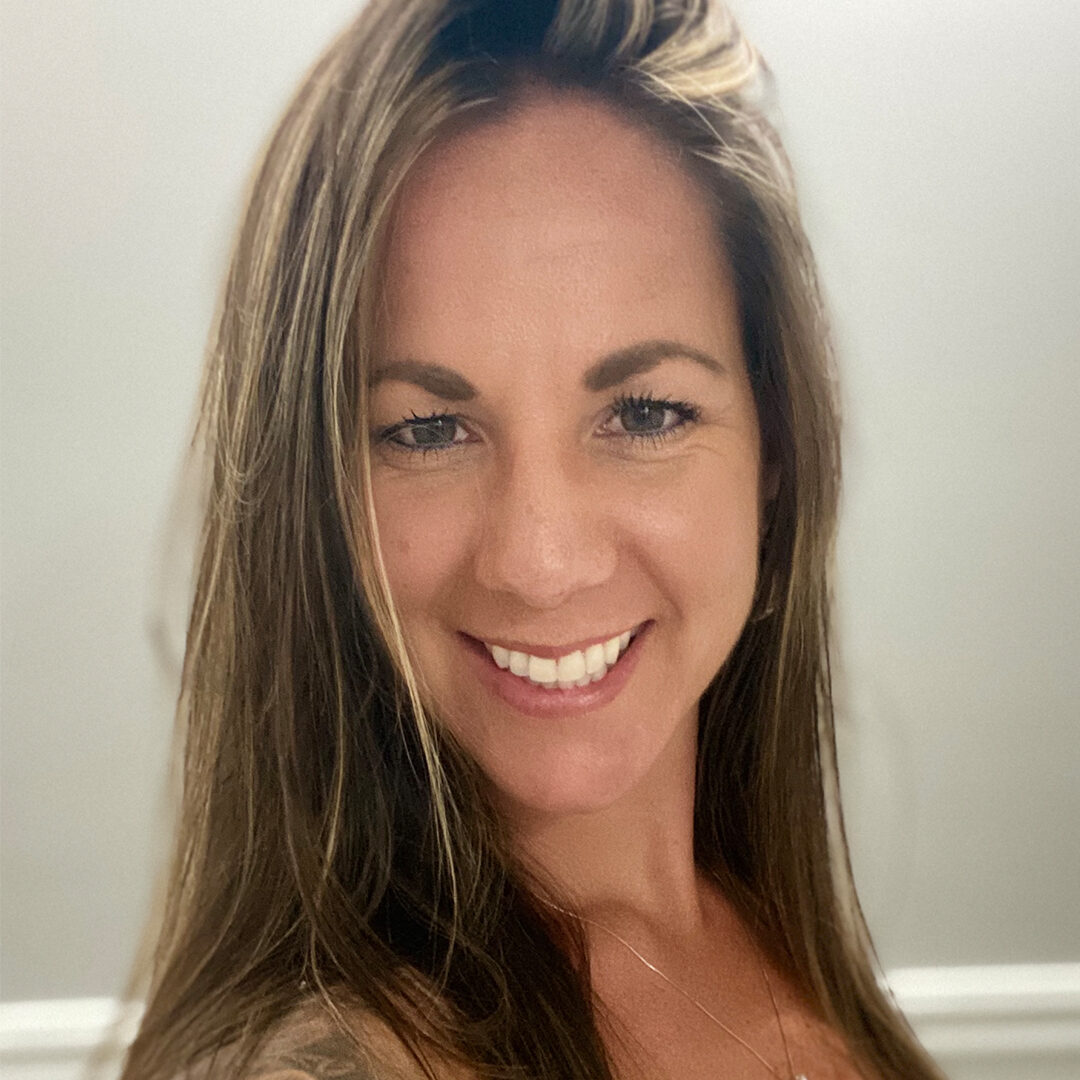 Jamie is our office manager who also manages all our bookkeeping for Elite Medical Equipment & Services LLC. Jamie has been a bookkeeper now for 21 years and has been working with our company since our first year in business of 2013. Jamie acquired her bachelor's degree in Business from Salem State College in December of 2006. Last year Jamie also took on the role of product managing our Endoscopy line with our contracted vendor Clinical Choice.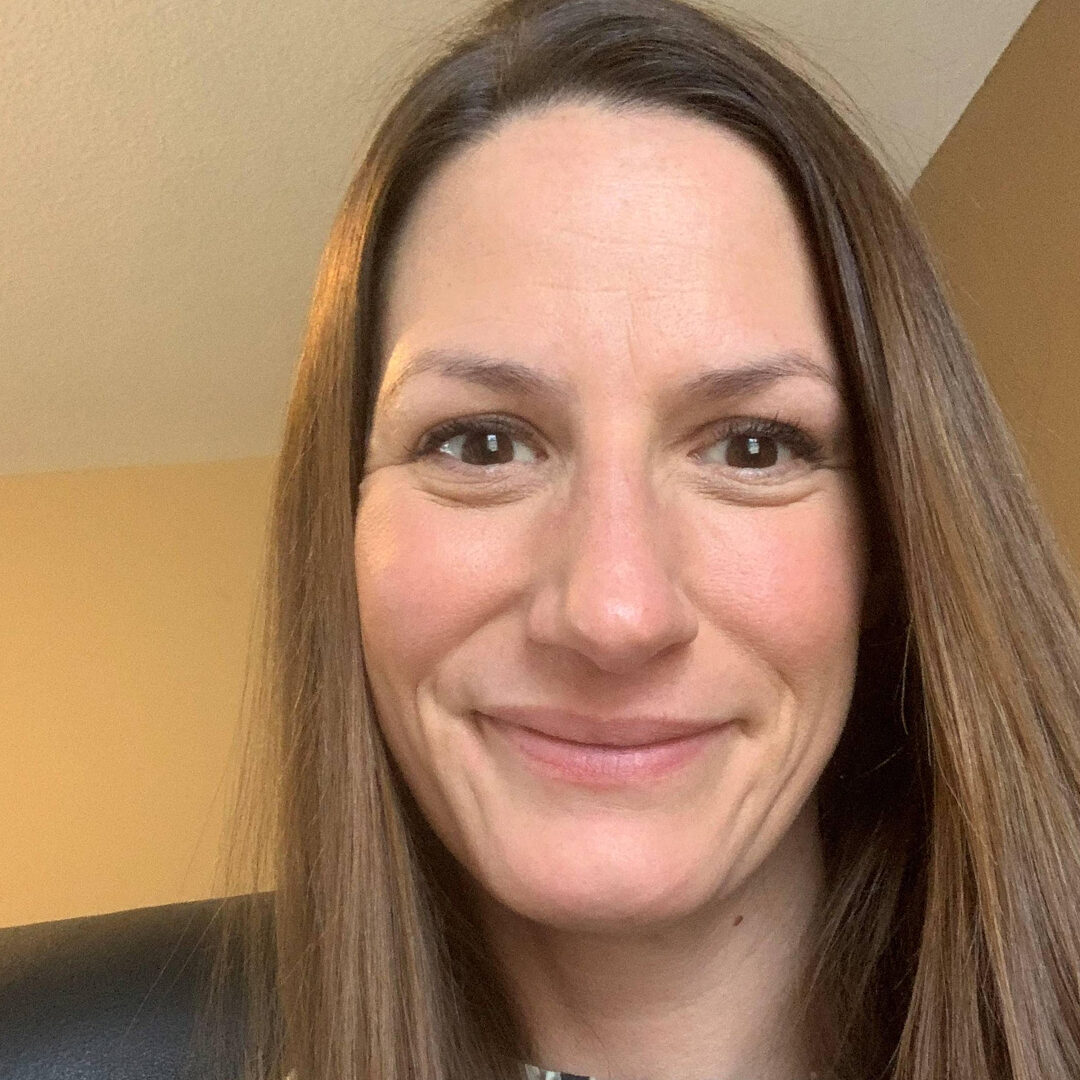 Sarah Coats has worked in healthcare since 2004 sharing her knowledge of instrument reprocessing and best practices with her customers. Sarah is CCSVP certified through the
International Association of Healthcare Central Service Materiel Management (IAHCSMM) and regularly attends continuing education seminars to stay current on new technology and changing industry recommendations. Sarah has also recently obtained WBENC and MWBE certification as a Women/Minority Owned Business. Outside the healthcare setting, Sarah is a wife and mother to Julian, Dean and Sofia, an avid distance runner and huge fan of peanut butter cups.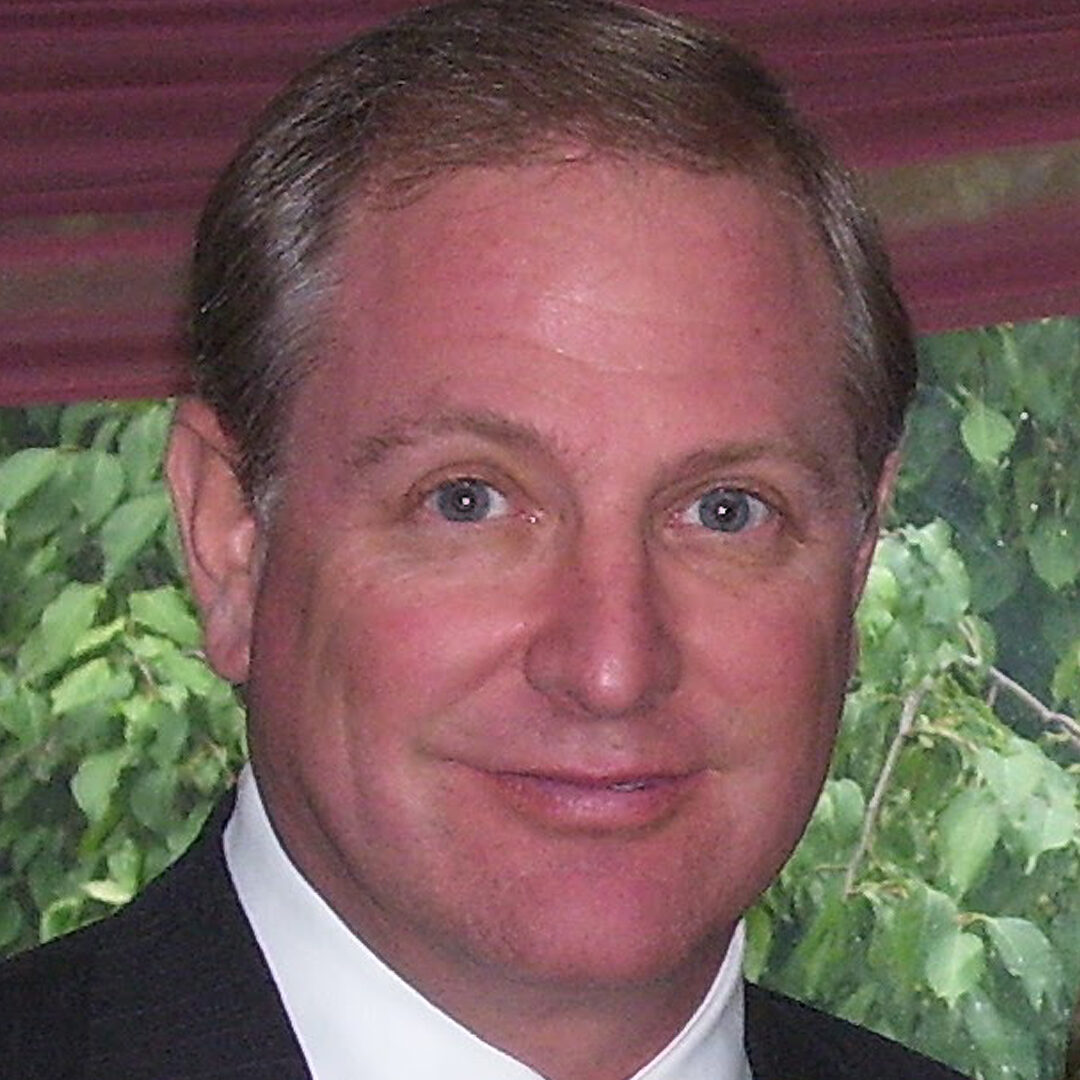 Joe has been in the medical equipment business for over 30 years. He worked many years with Jewett Inc, in the capacity of National Sales Manager, Vice President, Pathology Equipment & Special Products Unit. Joe later worked as National Sales Manager for NK Medical Products. Joe transitioned from working on the inside of the business world to venturing into his own business as an Independent Manufacturers Representative opening his firm Joseph Glickman & Associates in 2002. Joe is a graduate of the Ohio State University and currently resides in Buffalo, NY with his family.
Schedule a Free Consultation Today
Our experts are friendly and make your purchasing experience simple and seamless.