STORAGE AND TRANSPORTION SOLUTIONS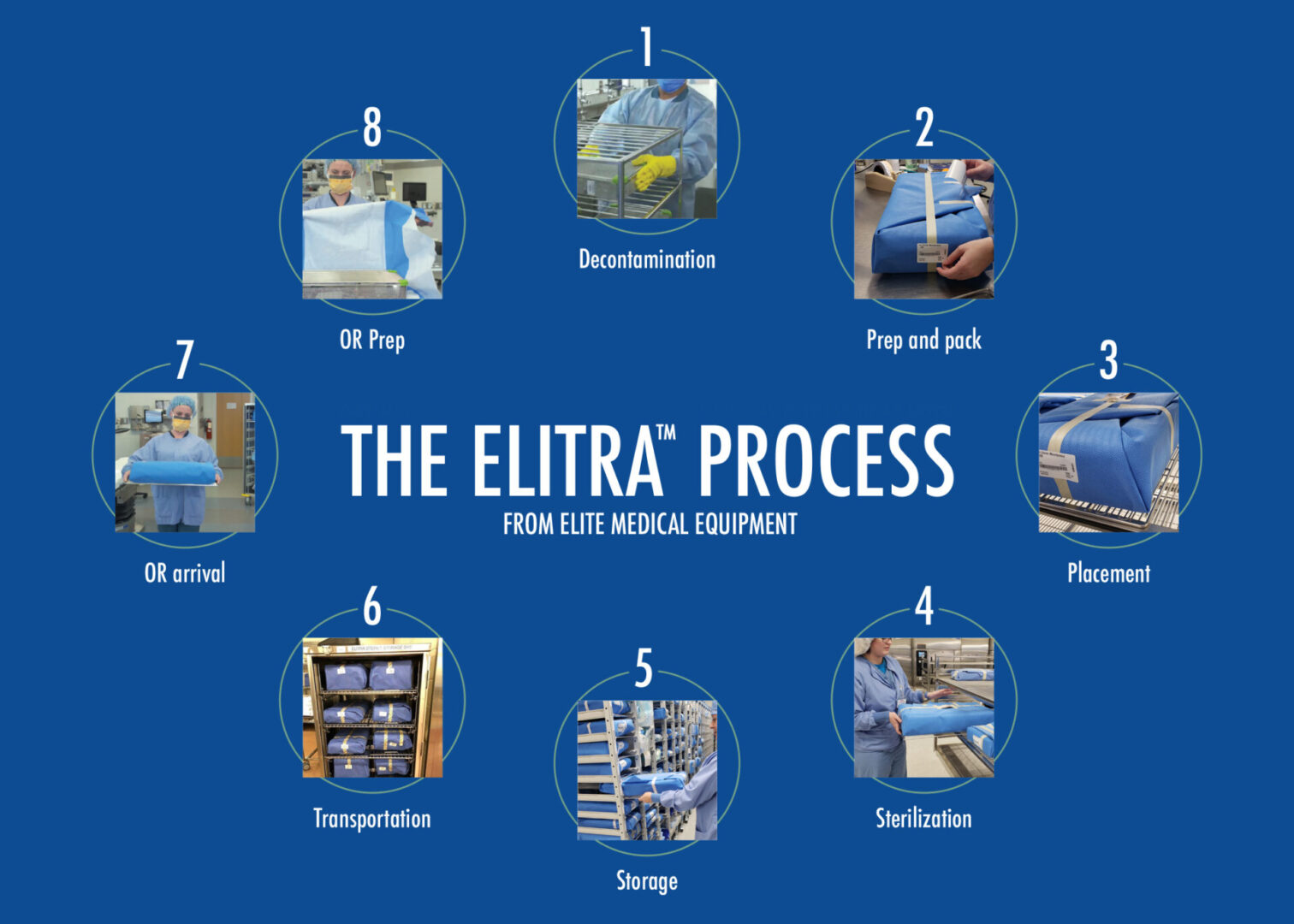 Optimize the sterile logistics flow between CSSD and the OR with Elite Medical Services solutions. We offere a unique transport and storage solution which drastically increases efficiency, organization, and patient safety.
Upgrade your facility with cutting edge solutions that meet AAMI, AORN and JACHO standards.
Unique to the Operating Room
Call us for more information or a free evaluation of how your facility stands to benefit from our product lines.
Increase Inspection Control
Ensure Surgical Instrument Sterility
Optimize Patient Protection
Avoid wet packs
Reduce tears, cuts and holes in the sterile wraps
Save time through improved organization
Reduce the risk for contamination
Optimize the available space
Choose your space saving storage
Stagger investment if needed
Save costs and increase patient safety
Compatible open or closed transport solutions
Schedule a Free Consultation Today
We provide sterile storage and transportation solutions specific to the OR environment from top name brands.